creative services
Zero Axis provides creative services for a range of clients including architects, advertising agencies, film production companies, product designers, property developers to name a few.
Whether its stills images, animation, VR content, 360 degree video, Photo montages, we have your visual content needs covered!
3d architectural rendering and animation
Zero Axis can create still images, VR and fly though content for your next property or construction project.
We can take your existing 2d or 3d CAD files and work with you to take it to the next stage of realisation with photo realistic or stylised 3D renderings.
Use high-quality 3D rendering to present an interior or exterior well before the space has been built. Show your clients material options, colour variations or alternatives.
Show various concepts for one project, get the project approved in less time and avoid costly mistakes in realisation.
Use 3D architectural rendering to help key stakeholders understand and view the proposed project in photorealistic detail.
3D rendering is the key to planning approval and a sure way to win your next competition.
Use photo realistic 3D rendering in advertising collateral to drive customer engagement for residential and commercial property developments.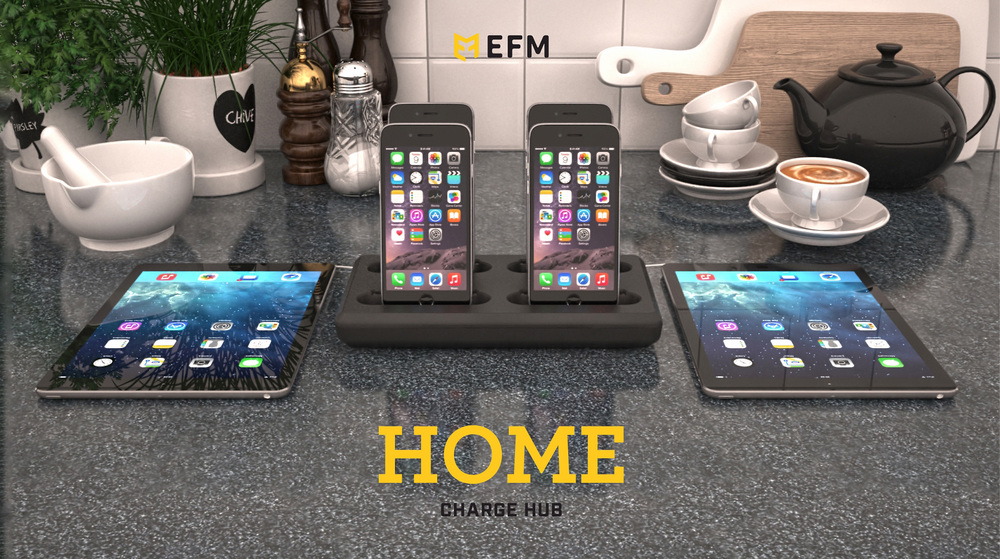 product visualisation
Zero Axis can visualise your product in situ for marketing, or as a part of the design process.
We can take your existing CAD files including Solidworks or even just a sketch and take the visual representation to a new level.
Use professional 3D rendering for presentation well before the final product is manufactured.
Share photoreal 3D rendering across social media channels, marketing and advertising
Use 3D imagery for your online store, styling options are endless in the virtual world!
3D rendering can be significantly cheaper and more flexible than a traditional photography shoot.
New products can be updated in your catalogue easily, maintaining the same visual style as the existing.
motion graphics
Zero Axis can transform your animated content with dynamic motion graphics
Explain complex technologies with easy to understand graphic overlays
Motion Graphics can add life to even the simplest of presentations.
Showcase product variants to your stockists, or use as training guide videos for sales teams.